Evansville's Premier Antiques Show is Back!

The Evansville Antiques show is back! Located in the Auditorium Building at the Vanderburgh County 4H Center, this wonderful exhibition will feature the most prominent antique dealers and experts from Indiana and the tri-state area.

Don't Miss your opportunity to attend! Entry is $4, and Free Admission for children under 8!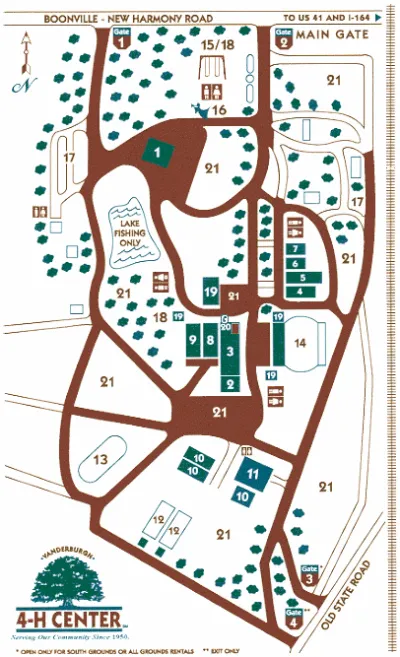 Located at the Historic Vanderburgh County 4H Center
201 E Boonville-New Harmony Rd, Darmstadt, IN 47725

Show Hours

Early Birds – May 26th: 12PM – 5PM
May 27th: 9 AM – 4 PM
May 28th: 9AM – 4PM



An Antique Show with a Pride for Quality
We strive to sponsor a high quality event for both Visitors and Exhibitors. This show is a labor of love from members of the antique collector community here in Evansville, and from many gracious friends and family members. We are always looking for quality Exhibitors and local businesses to show off at this historically massive event.

There will be a great selection of food vendors, and antique dealers/experts for everyone! Don't miss your opportunity to visit one of the best antique shows that Indiana has to offer!
Questions or Concerns?
Have any questions? We are always open to discussing our events, event services, or any other relevant information we can provide.